William J. Cook – Agricultural Entrepreneur
He will tell you that he's a simple man who has been blessed by God with an amazing wife, wonderful children and grandchildren, loyal friends and talented business partners. All of which is true.
His colleagues will tell you that William J. "Bill" Cook has been a leader and visionary to Missouri's agricultural community for more than 40 years. His businesses and partnerships have generated hundreds of millions of dollars during his career. Today, he works as a consultant to share his experience and perspective with other businesses interested in capturing such successes of their own.
"The time to shoot the bear is when the bear is there."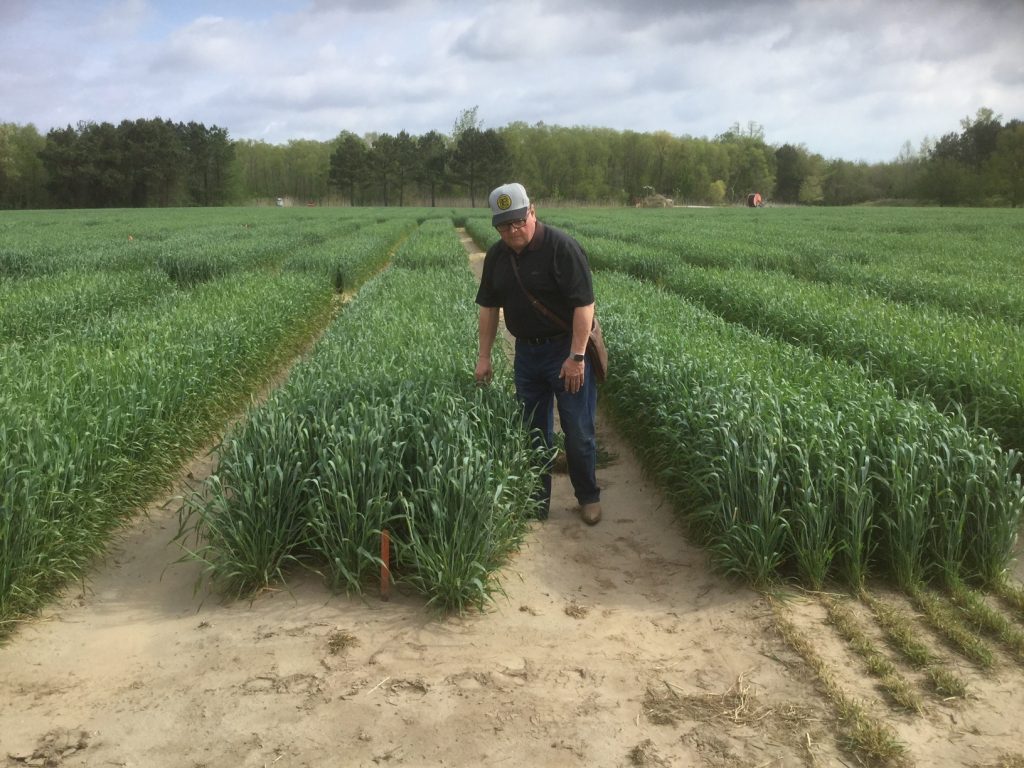 Bill has been involved in agriculture for more than 50 years. Known by many as the patriarch of the new generation business in Missouri when it comes to identity-preserved grains, Cook brings a passion to all of this agricultural and rural endeavors, and he takes a systems approach to get the job done.
Bill's Strengths
Focus
People who are especially talented in the Focus theme can take a direction, follow through, and make the corrections necessary to stay on track. They prioritize, then act.
Achiever
People who are especially talented in the Achiever theme have a great deal of stamina and work hard. They take great satisfaction from being busy and productive.
Learner
People who are especially talented in the Learner theme have a great desire to learn and want to continuously improve. In particular, the process of learning, rather than the outcome, excites them.
Self-Assurance
People who are especially talented in the Self-Assurance theme feel confident in their ability to manage their own lives. They possess an inner compass that gives them confidence that their decisions are right.
Discipline
People who are especially talented in the Discipline theme enjoy routine and structure. Their world is best described by the order they create.
Bill's Recent Employment and Service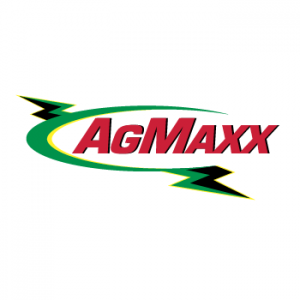 Chairman of the Board – AgMaxx, Inc.
Oct. 2021 – Present
Garden City, Missouri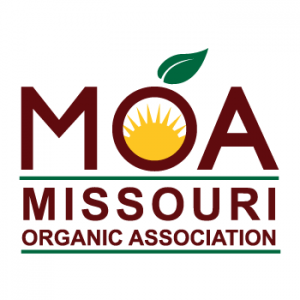 President – Missouri Organic Association
Sept. 2020 – December 2021
Jefferson City, Missouri
Note: Bill served as Vice President from February 2019 until September of 2020.